0.1 Let's Get Ready
Hello there Course Creators!
Before we dive into crafting your game-changing course blueprint, let's set the stage for massive success.
🌟 Recommended Resources
While there are lots of books I would love to suggest, I highly recommended adding to your toolkit sooner rather than later. They both play a key role in thinking about how you want your clients/course participants experience to be. I can't wait to talk about them with you if you decide to read them.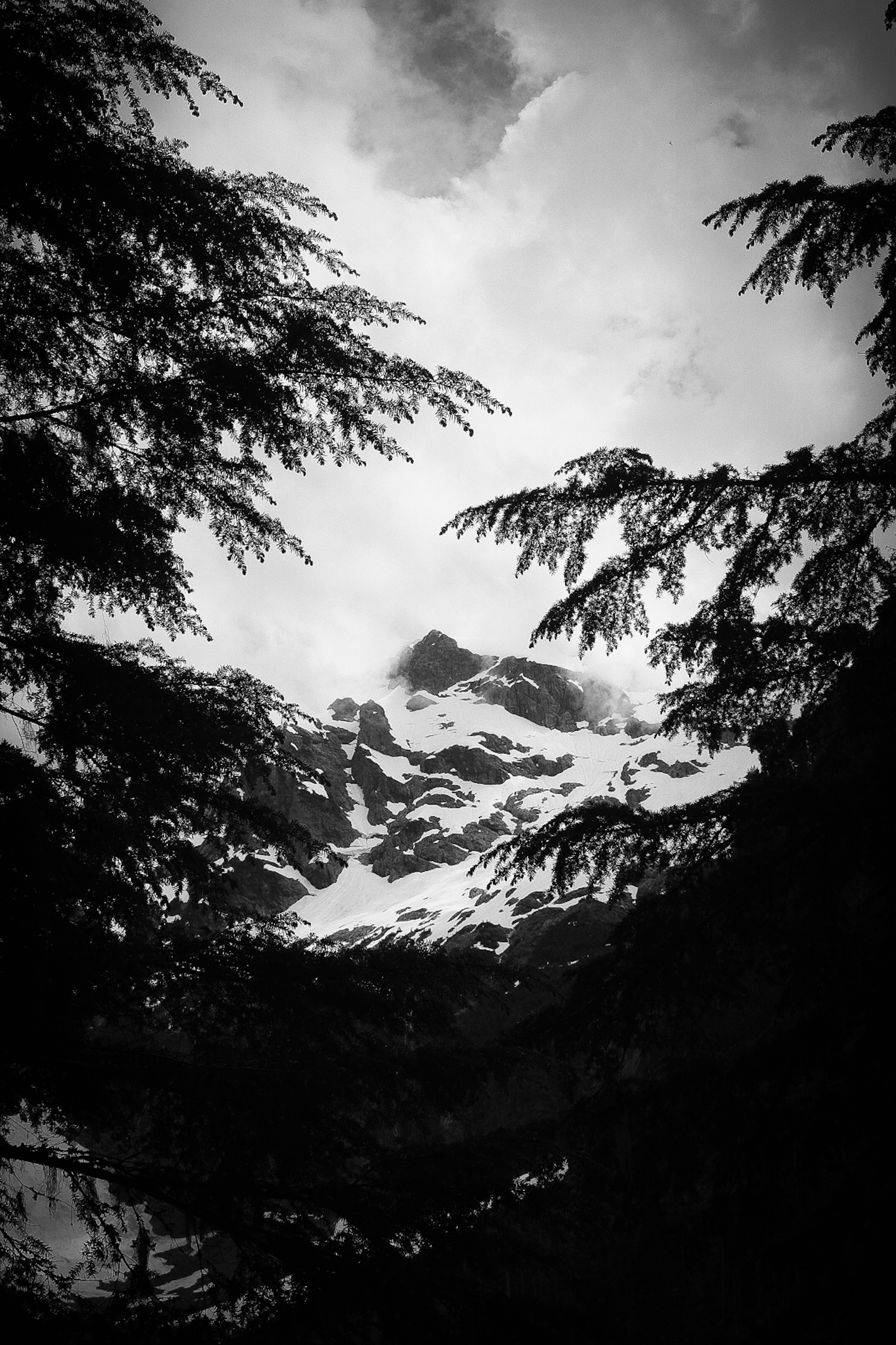 Your Blueprint to Getting Ready!
A) Discover Your Brand's Soul
First things first, get crystal clear on who you are. This isn't about rushing through tasks but giving yourself the space to deeply explore what makes your brand unique. Grab The Brandstorm Workbook from Amari Creative and dive in. Let those creative juices flow while you crystallize your brand personality, values, and messaging. More on this in the next lesson, 0.2 Your Brand, Your Course: Think Ahead.
B) Dream Up Their Experience
Think of your brand as an atmosphere—what emotions do you want to evoke? Inspired, motivated, educated? Visualize your audience tweeting and sharing about the awesome experience they had with your brand. Let this vision guide you.
C) Build Your Community
Your course isn't a standalone venture; it's a cornerstone in the community you're building. From community forums to live events and social media connections, brainstorm ways to make your brand utterly irresistible.
D) Paint the Impact Picture
Envision the transformation your course will bring. Is it about boosting skills, ramping up confidence, or perhaps achieving dreams? Think about your students' journey to a better version of themselves and how your course plays a crucial role in that.
E) Pillar Up Your Brand
As a final step, jot down some snappy brand pillars. These are your brand's core principles and values. Make them memorable!
🌟 Why This Rocks
The more you understand your brand, the more effective your AI co-pilot will be during our course creation adventure. It's all about aligning your true self with the course you're about to create. Let's map out an epic journey, shall we?
Feel free to jump in and out of these preparatory steps at your own pace. The goal is to be primed and ready for action when we kick things off next week. Can't wait to start this epic journey with you! 🚀